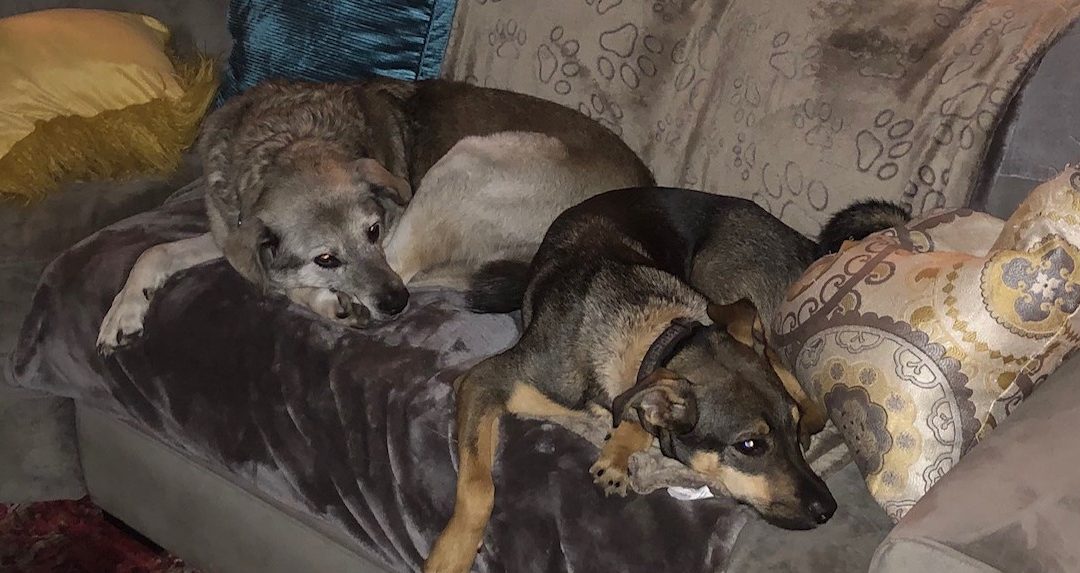 Surreal. Bizarre. Unprecedented. I'm not sure any of these words fully capture what's happening right now. Perhaps that's why I find myself with the musical Hamilton on my brain. Specifically, these lyrics: "The world turned upside down." The last time I...
read more
ABOUT
Jacki Skole is an award-winning journalist, author and adjunct professor of communication. A graduate of the University of Michigan and Northwestern University's Medill School of Journalism, she spent a decade as a writer and producer at CNN before turning to teaching. Jacki launched WRITE Now to assist students in writing the college application essays that will chart their future. Read More...
Contact Jacki
Contact Jacki today for a free phone consultation.